We make your work easier!
IBG HR offers comprehensive business solutions and everything within HR. Regardless of whether your organization needs to employ staff permanently or seasonally.
Talent is an important resource for a company, and we assist you in recruiting from an extensive job pool.
Experienced, hands-on leaders or functional specialists available during specific key challenges or vacancies
This includes orientation and job-specific education, giving you opportunities to develop and learn to achieve your goals.
Optimize the workplace environment and facilitate better collaboration between employees and management.
Simplify the employee onboarding process by meeting housing needs and finding suitable housing for new employees.
Human Resources is a collective term for what can also be called personnel issues. HR takes care of everything from recruitment and work environment to pensions. There are over 30 different tasks, both strategic and operational, that HR usually takes care of which in turn bring the business and staff together.
One of the most important tasks is to ensure that the company's employees enjoy their workplace. Thus, a company can focus on change and growth.
Add Your Heading Text Here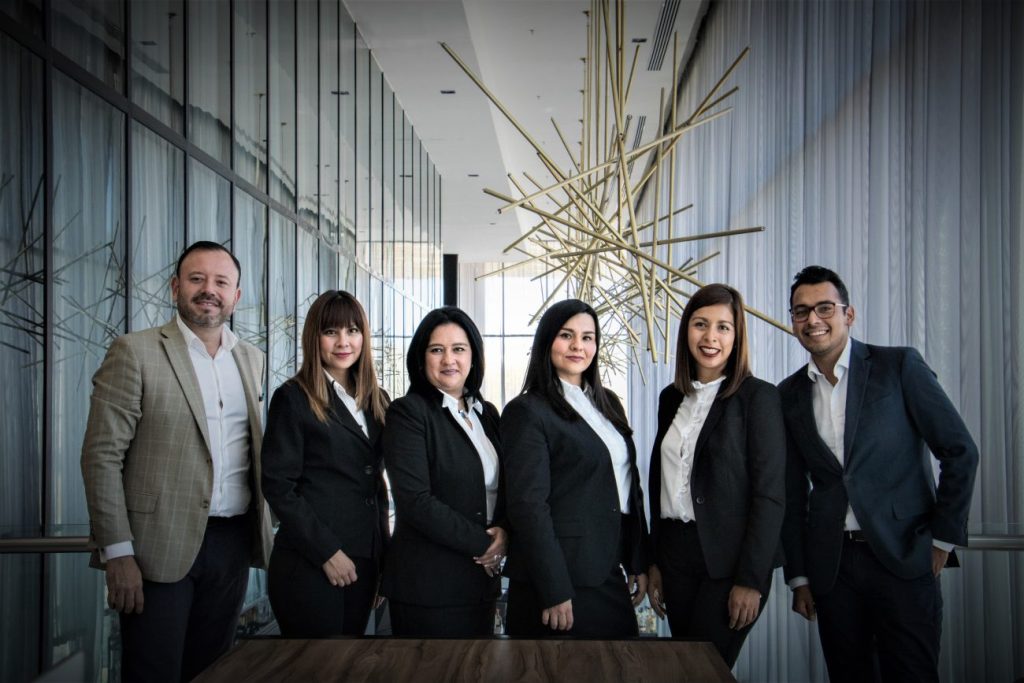 We offer legal services. The company is part of Idébanken Sverige, which offers business services to startups and SMEs. 
Idébanken Sverige AB is a subsidiary of CSR Capital.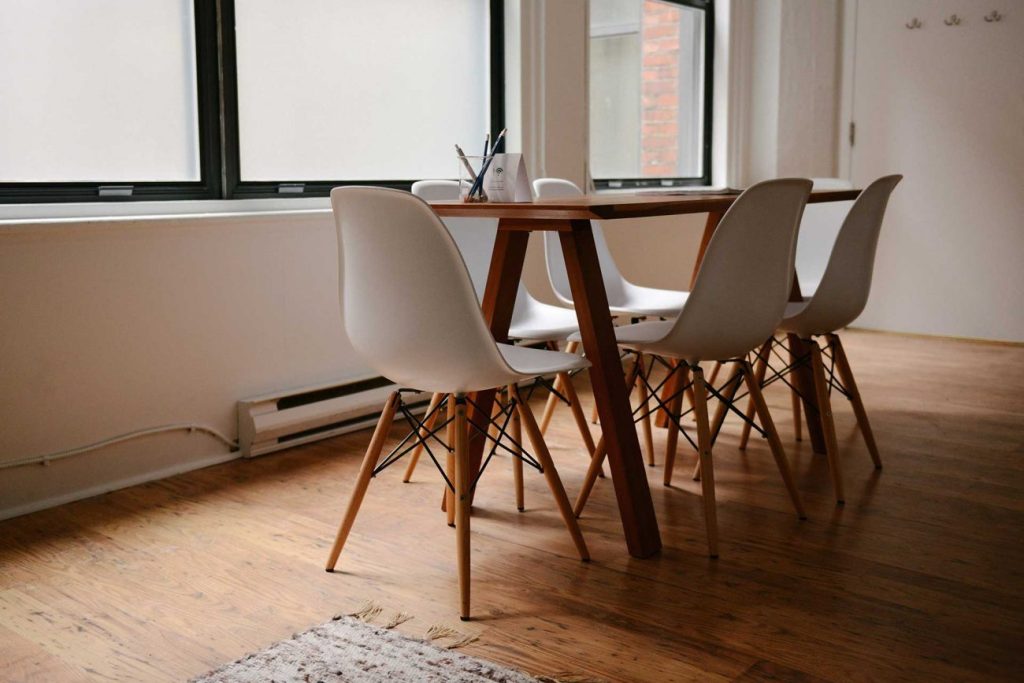 CSR Investment Sverige AB together with other subsidiaries, operates in the real estate sector. The main area for the companies is the brokerage and management of properties where we create a stable value development and stable cash flow.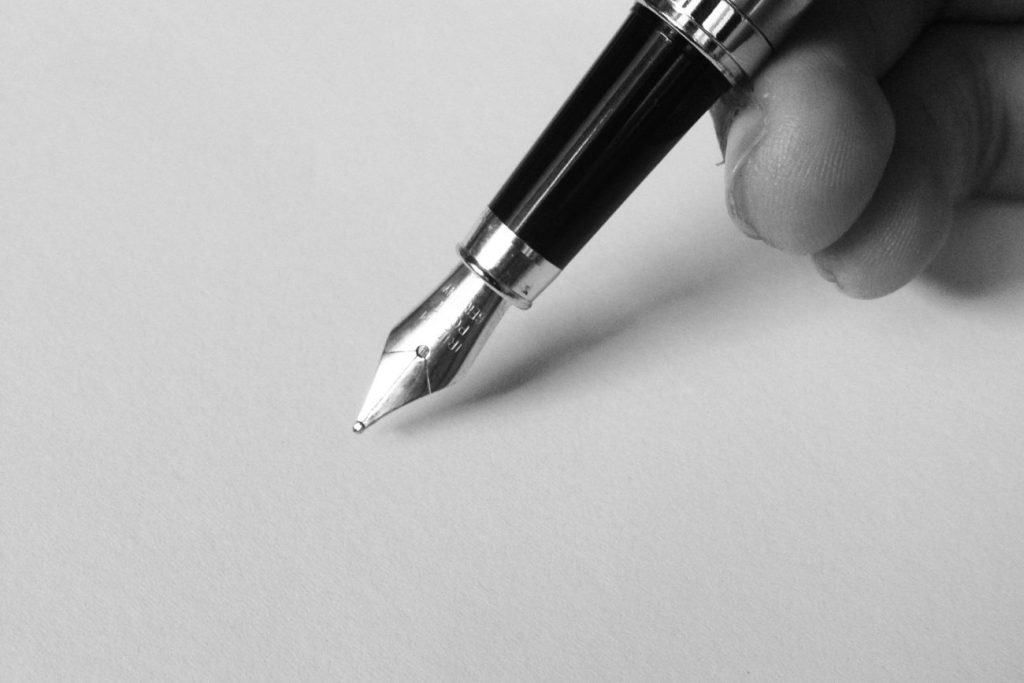 Idébanken Media offers services and products within the framework of marketing, web design etc. The company is part of Idébanken Sverige AB, which offers business services to startups and SMEs.